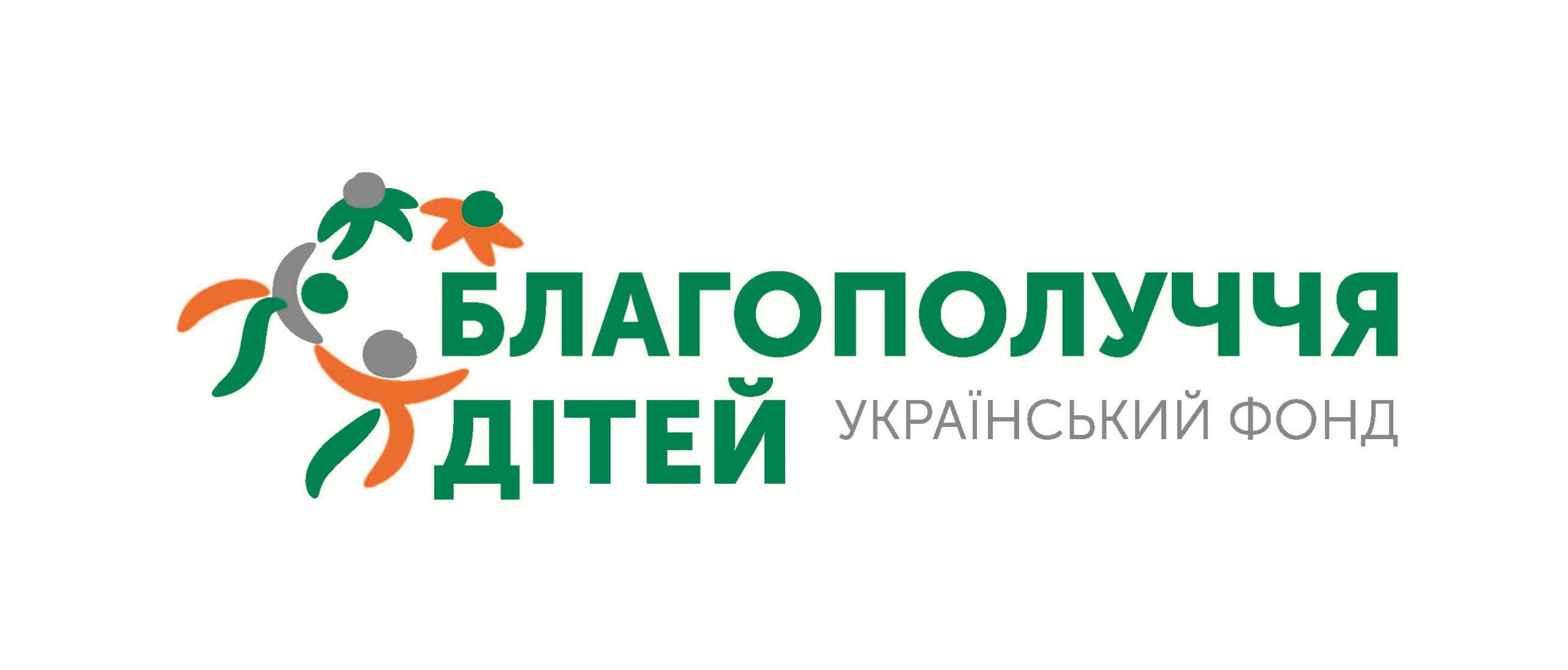 All-Ukrainian Charity «Child Well-being Fund Ukraine»
The All-Ukrainian Charitable Organization «Child Well-being Fund Ukraine» has been working for more than 20 years to ensure that every child in Ukraine feels happy and safe and develops with the support of responsible families, communities, and society. Over the years, the Foundation has not changed its vision: urgent problems need to be solved systematically and innovatively. That is why we focus on the causes of problems, adapt international best practices and create our own methodologies, and develop systematic approaches to preventing and solving these problems.
During its work, the Foundation has implemented more than 100 social projects at the local, regional, and national levels.
Vision: Every child in Ukraine feels happy and safe and develops with the support of a responsible family, community, and society.
Mission: We enrich professionals and families with the latest knowledge and practices to prepare children for independent living and protect them from disempowerment, violence and risky behavior.
Objectives: 
to improve the professional competence of social sector specialists; to develop and implement innovative approaches to social and pedagogical work with children and families;

support social changes aimed at improving the situation of children and families in Ukraine;

provide charitable assistance to children and families in difficult life circumstances.
Current projects
– Helping families with children affected by the war to prepare for the cold weather (September 2022-April 2023).
– Strengthening the capacity of law enforcement agencies to address online violence against children (January 2022-December 2024).
– HIV prevention and psychosocial health support in Ukraine (September 2019 – May 2023).
– Emergency assistance in Ukraine (October 2022 – February 23).
– Winter assistance for families with children (January 2023-April 2023).