who are we
Ukrainian Child Rights Network
was established to consolidate efforts and improve coordination among civil society organizations in Ukraine and their influence on the State child care policy.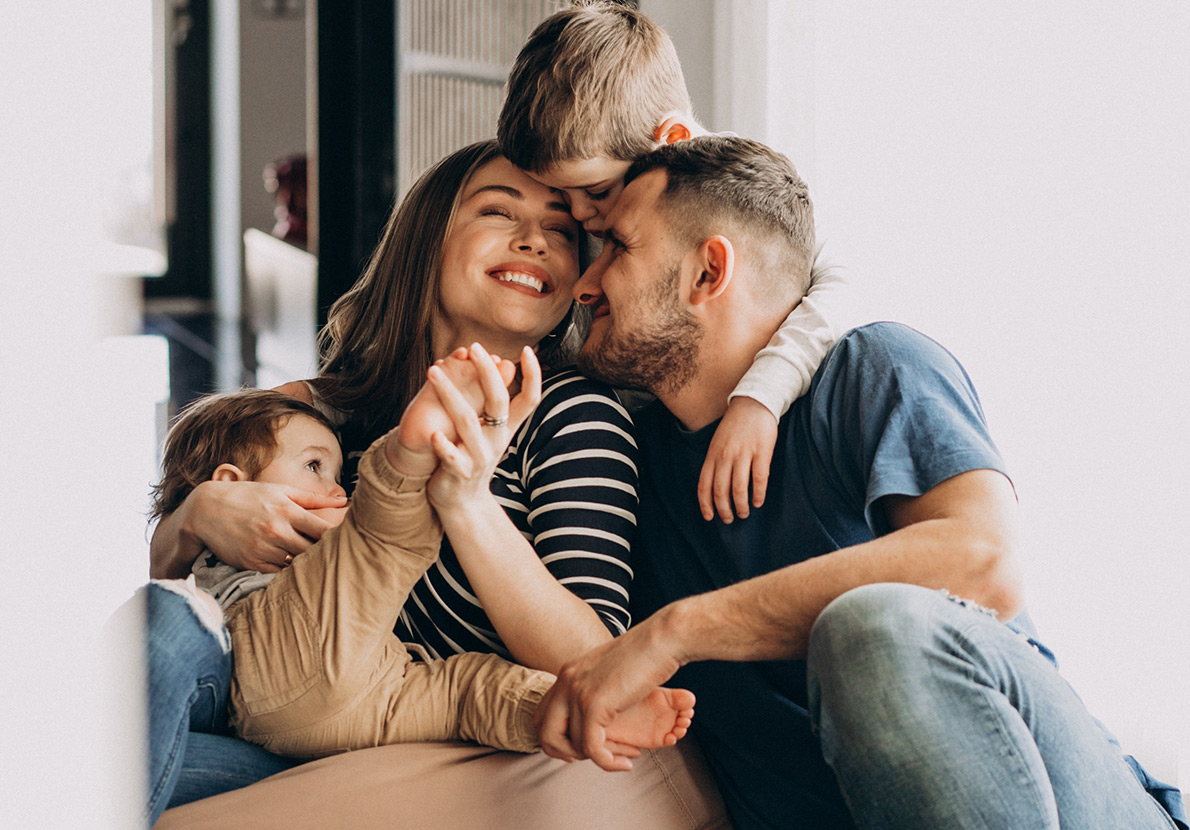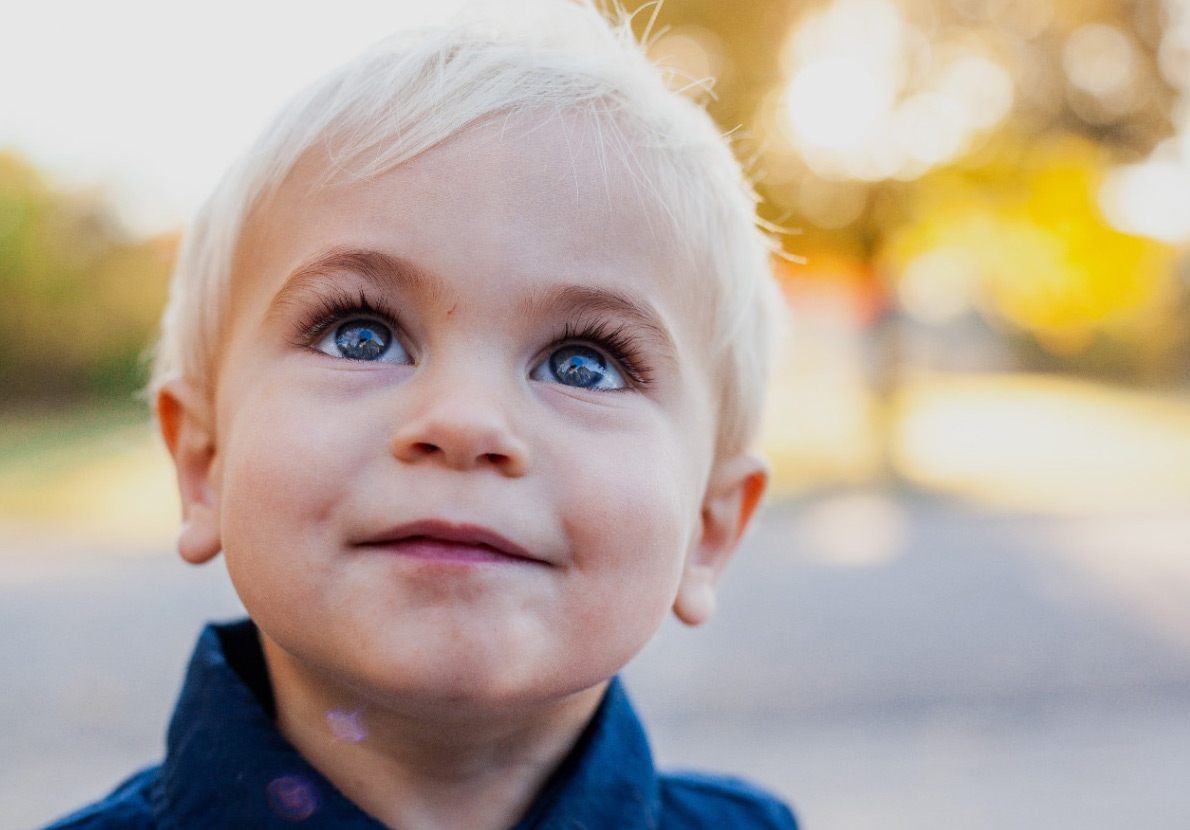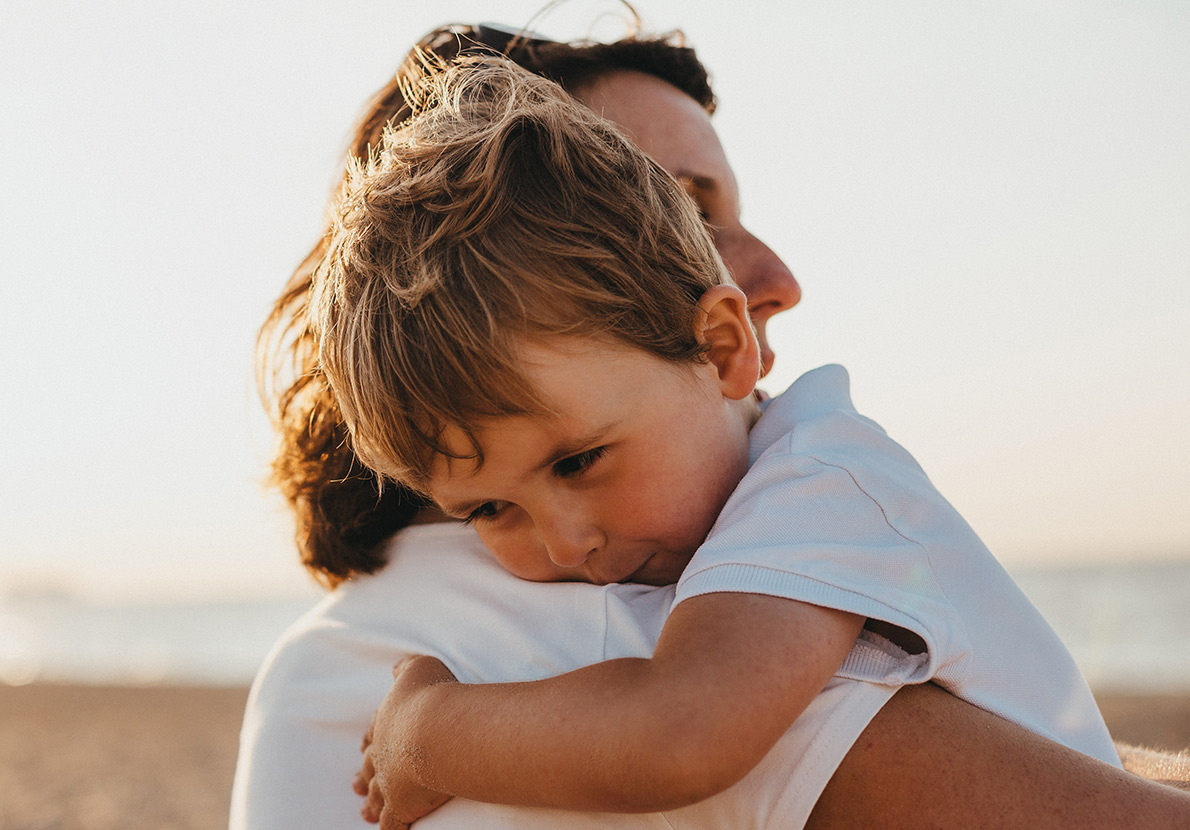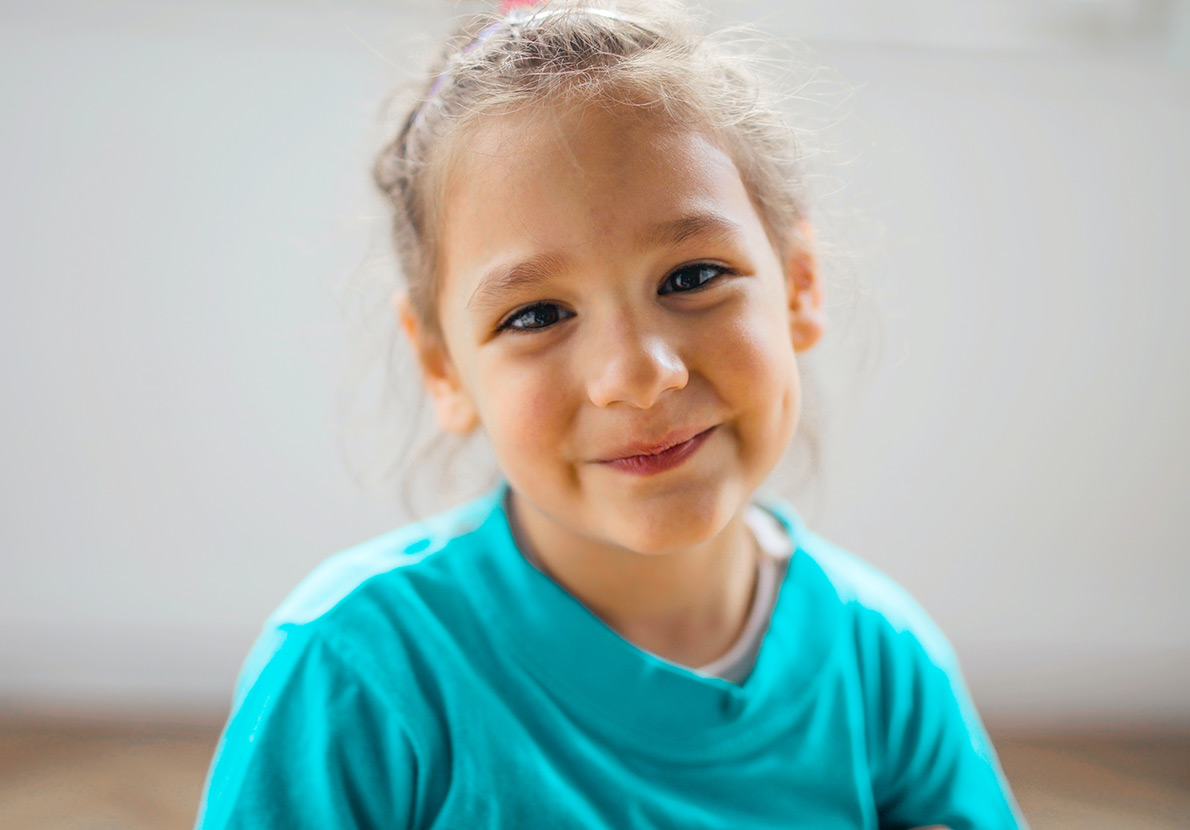 We unite
to hear and understand the problems and challenges at the national, regional, local levels and influence on their solving.
We strive
for a happy, healthy, safe, family environment for every child, when its personality and the rights are respected.
Our mission
is to promote the best interests of the child during the state policy formation by means of advocacy, lobbying reforms of the social service system, decentralization, development of the national monitoring system, representation of our interests and the interests of children and their families in the government.
In its activities
Ukrainian Child Rights Network is guided by the UN Convention on the Rights of the Child, and the main task of the organization is to achieve in Ukraine the implementation of all the provisions and rights mentioned in this document.
Today our members are
28 powerful Ukrainian and international organizations and charity foundations that work all across Ukraine in order to ensure the rights and welfare of the child.
VISION
Ensuring the right of every child to grow up in a caring family environment
MISSION
To be a driving-force of system changes in order to ensure the rights and best interests for every child in Ukraine
GOALS
To ensure the realization of children's rights under the UN Convention on the Rights of the Child
Recent events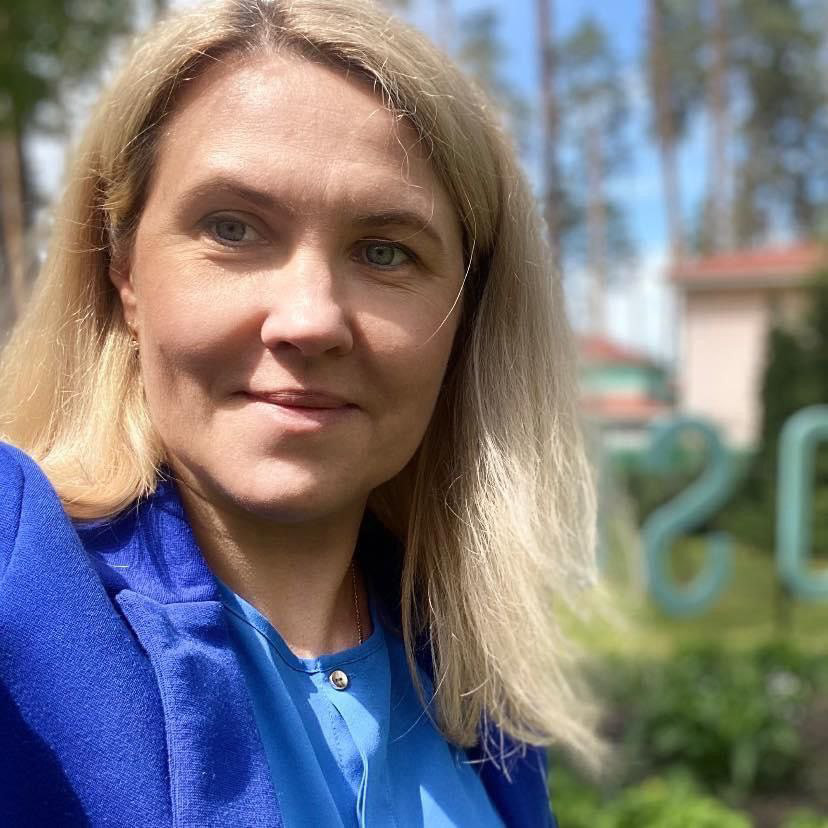 Darya Kasyanova
the Chairman of the Board ofl
Civil association "Ukrainian Child Rights Network
You don't have to love all the children – love yours, but respect the rights of every child.
Liudmyla Strashna
the Director
of Civil association "Ukrainian Child Rights Network
The rights of the child cannot be neglected. The child's needs should not be ignored. The child's problems must be heard. The future of the country must be taken care of.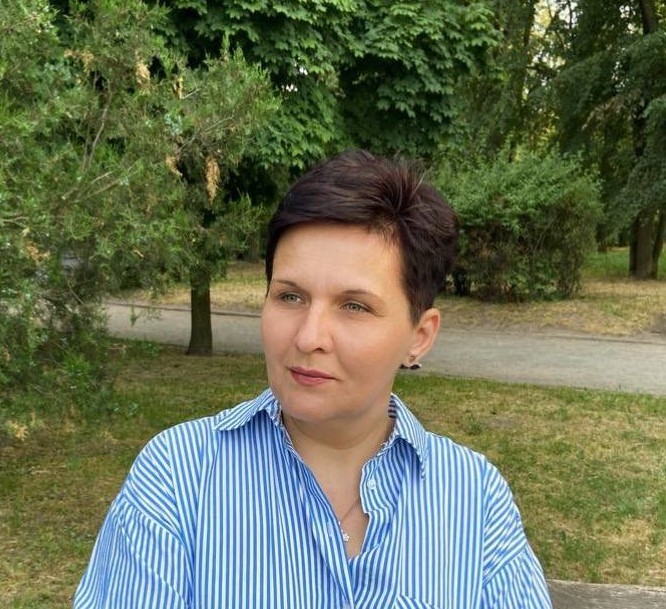 Members of the network
Application-questionnaire for joining the network
If you are a non-governmental non-governmental organization or charity whose purpose and purpose are in accordance with the Charter of the Network, you can join our activities in accordance with the Regulations on membership in the Public Association Ukrainian Network for the Rights of the Child.
Please fill in and submit an application for entry to the Network and send it to info@childrights.org.ua.