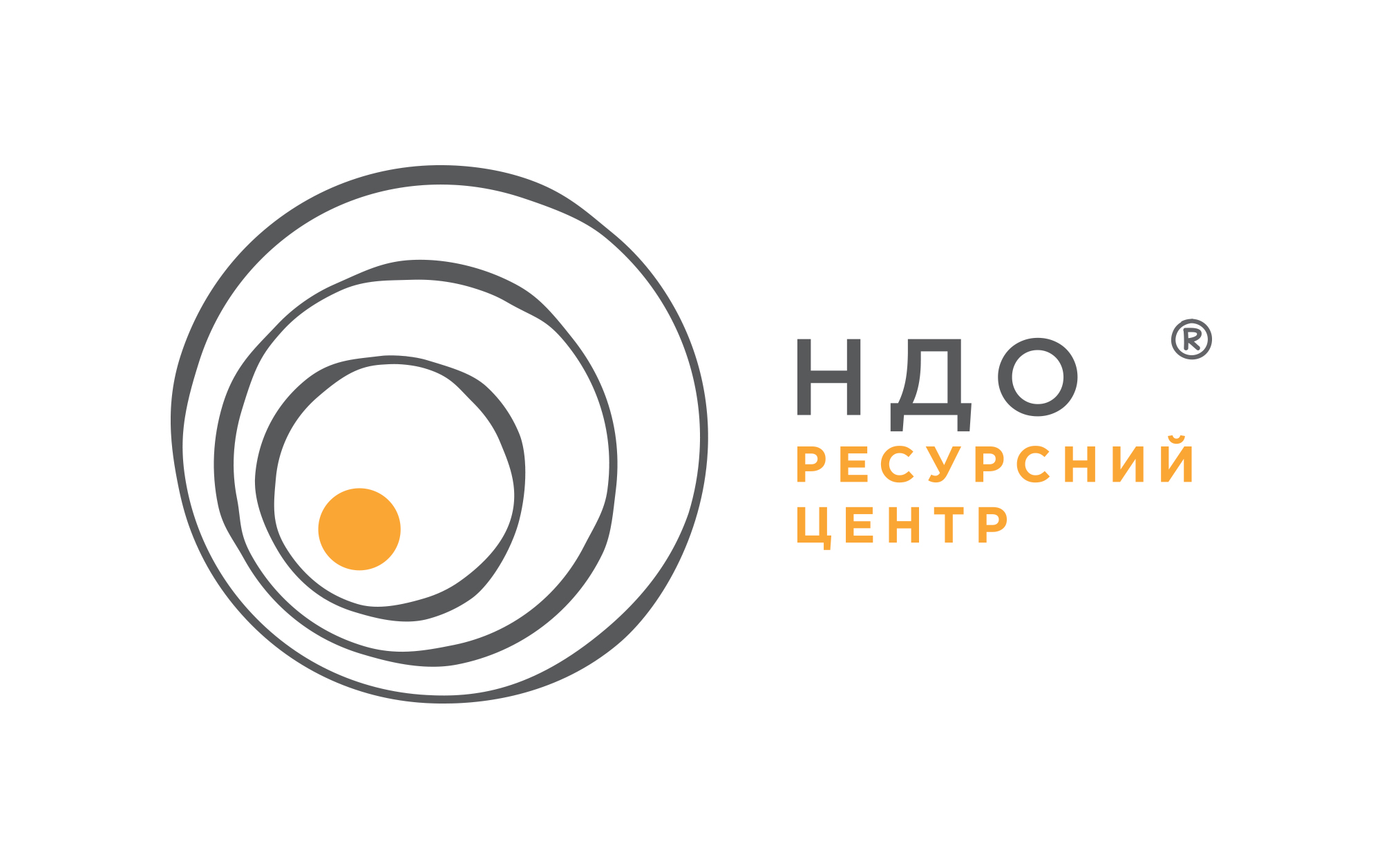 The NGO Resource Center is an accelerator for NGOs, founded in 2018 by a group of dedicated professionals with many years of experience in Ukrainian and international NGOs, as well as in the United Nations (UN) and other international organizations. The organization is engaged in advocacy and capacity building to make the response of civil society, NGOs and government more effective, efficient, accountable and sustainable in terms of both results and resources.
Mission: Building a better future by supporting civil society and non-governmental organizations in Ukraine
Vision: We see a Ukraine where a respectful, open and accountable civil society has the power to change the future for itself and others
Objective: To provide non-governmental organizations with all the necessary tools, knowledge and resources to ensure the effective work of the public sector in Ukraine.
Objectives:
Promote a culture of excellence

Foster commitment to the organizational culture of the NGO Resource Center

Recruit and select the right people who create for our beneficiaries and our organization, building a better future for Ukraine

Enable our staff to develop a broad set of skills and knowledge to support positive outcomes for civil society in Ukraine.
Current projects:
World Childhood Foundation Building Capacity to Address Child Sexual Abuse in Ukraine 01/01/2022 – 31/12/2023

OCHA UHF Pathway to Localization of Child-Protection within the Ukrainian Humanitarian Response 15/12/2022 – 14/12/2023

World Childhood Foundation Special grand 01/05/2022 – 28/02/2023

Street Child UK Expanding Education in Emergencies 01/12/2022 – 30/11/2023

ICVA Enhanced Coordination and Support to Local and National NGOs in Ukraine (Phase 2) 24/11/2022 – 30/05/2023

Street Child UK Education in Emergencies in Kyiv, Dnipro, Zaporizhzhia 01/10/2022 – 31/01/2023

Vital Voices Identifying needs and providing support for women-led local and national NGOs in Ukraine 01/11/2022 – 30/04/2023