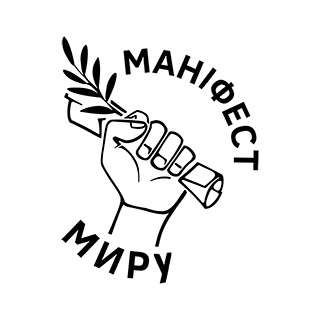 The Manifesto of Peace Charitable Foundation was founded in April 2014 to provide assistance in resettlement and socialization of temporarily displaced residents from the Eastern regions of Ukraine and the Autonomous Republic of Crimea.
Today, the fund's team works with children in the tutelage institutions of the Odessa region. The Peace Manifesto also collaborates with the ORSA Children's Service and advocates for deinstitutionalization reform.
The goal of the foundation: to find and scale successful tools for the education of a socially responsible and cultural generation.