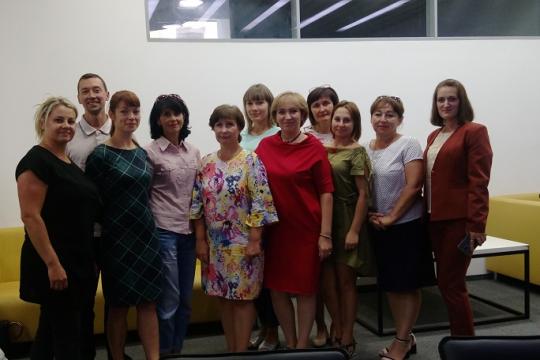 A seminar for community representatives was held
On September 10-11, a seminar was held for representatives of children's services working at the level of united territorial communities and district state administrations. Training topic: "Protection of children's rights: status, problems, prospects."
The seminar was held in the framework of the project "Strengthening the capacity of public organizations to monitor the observance of child rights in Ukraine – Phase II". It is implemented by the Ukrainian Child Rights Network in close cooperation with the Office of the Parliamentary Commissioner for Human Rights, Ministry of Social Policy with the support of the UN Children's Fund "UNICEF" Ukraine.
Taking in an account that the country is in the process of decentralization of power, it is important to have trained professionals at the community level who will professionally protect the rights of the child. In the process of communication there were many questions and answers, theoretical information and practical classes. We hope that the training was useful.
Ahead of the project will be more seminars, including for potential monitors – representatives of non-governmental organizations.