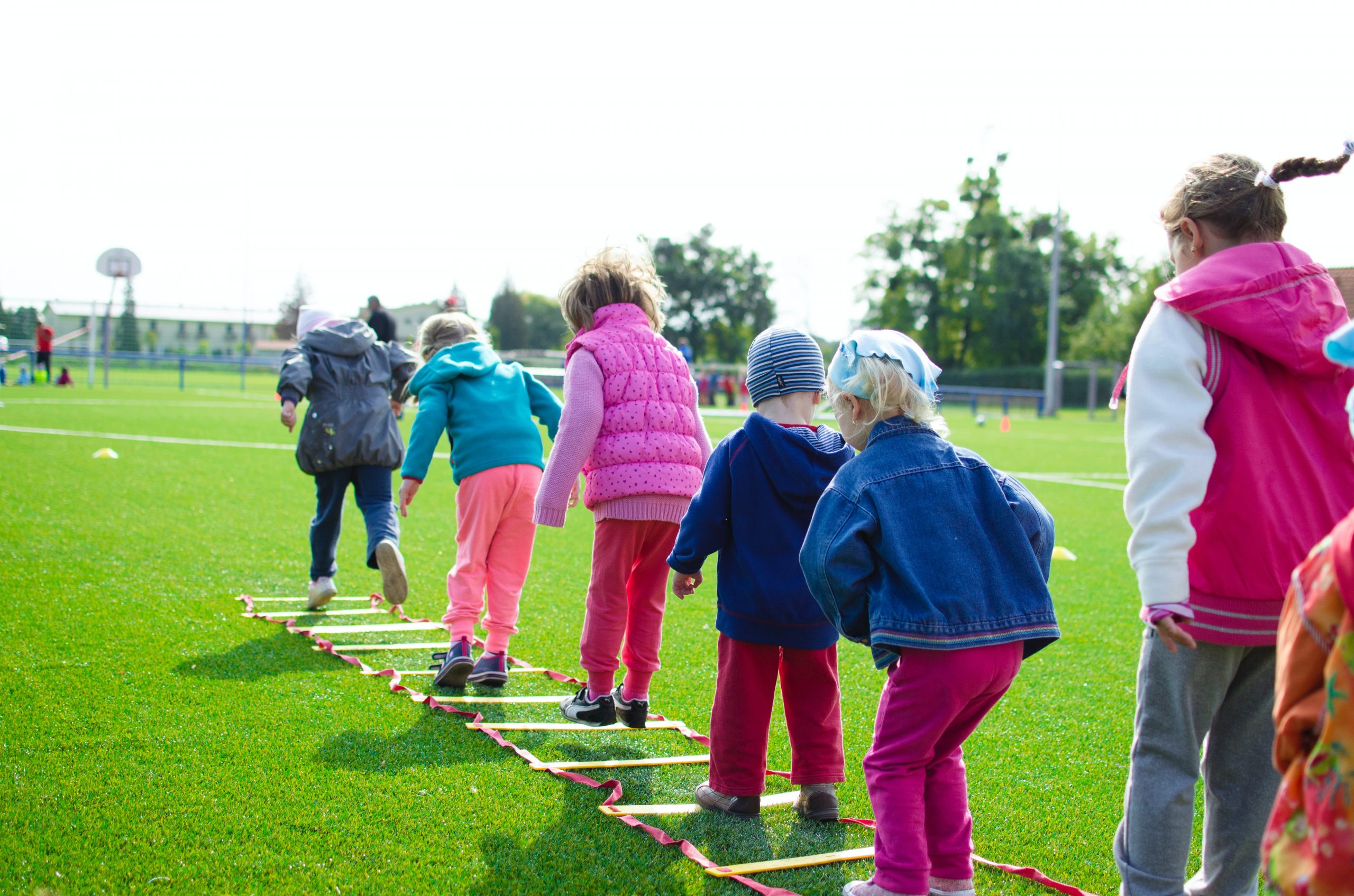 Analytical report on the results of monitoring the project project "Strengthening the capacity of non-governmental organizations to monitor the observance of children's rights"
During 2018-2020, within the framework of the Multilateral Memorandum of Understanding and Cooperation between the Ministry of Social Policy of Ukraine, the Ukrainian Parliament Commissioner for Human Rights, the United Nations Children's Fund (UNICEF) in Ukraine and the Ukrainian Child Rights Network, 2 stages of the project were implemented "Strengthening the capacity of non-governmental organizations to monitor the observance of children's rights."
To implement the project, a methodology was developed to monitor the observance of children's rights in the system of alternative care, taking into account the UN Guiding Principles on Alternative Care for Children, the Recommendation of the Committee of Ministers Rec (2005) in the field of alternative child care.
The goal of the project experts was to test the monitoring methodology, identify problems and shortcomings in the protection and observance of the rights of children, including orphans, children deprived of parental care, suggest ways to eliminate and address them at different levels of government from local to central.
Two oblasts were covered by two stages of monitoring. At the first stage – Donetsk, Kyiv, Lviv, Odesa, Kharkiv, at the second stage – Zhytomyr, Zaporizhzhia, Ivano-Frankivsk, Luhansk, Khmelnytsky and again Kyiv and Odesa. The decision to re-monitor the last two oblasts was made in response to a number of gross violations of children's rights.
As a result of such activities, an alternative report was prepared, which will serve as a basis for improving the processes of development, implementation and monitoring of child protection policy.