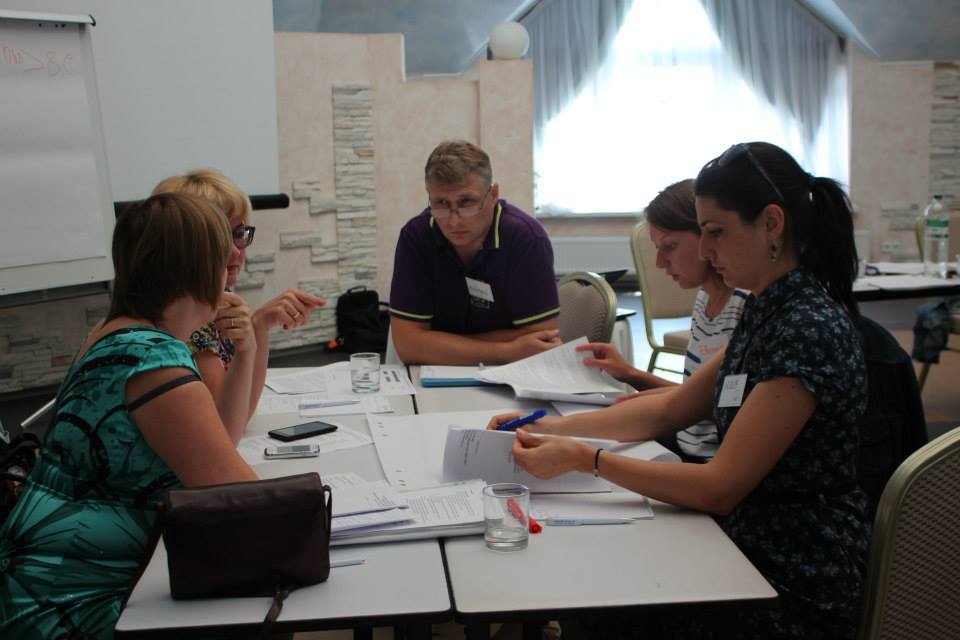 Formation of strategy of the Ukrainian Child Rights Network building
July 2-4, representatives of organizations-founders of the Ukrainian Child Rights Network met to discuss strategic issues of the organization. First, there was a planning task of registering the Network as a public union.
Having summed up the Network activities for the period from February to June, the participants of the session proceeded to consider far-reaching issues. First, regarding the conceptual approach to the development of the organization, its structure, leadership, rules of communication, cooperation within Network and with partners, financing strategies.
As a result of the session, we worked out main provisions of the Network Charter.
"In order to successfully implement the mission of the organization – to be a driving-force of system changes in order to ensure the rights and best interests for every child in Ukraine – we work out regulations and rules of cooperation between organizations that in future will enforce goals and work in the determined direction", – summed Margaryta Dolgaia, PR-manager of the Network.
The strategic planning session was held within the "Project for civil society strengthening" implemented by ISAR "Unity" with the support of the US Agency for International Development (USAID).