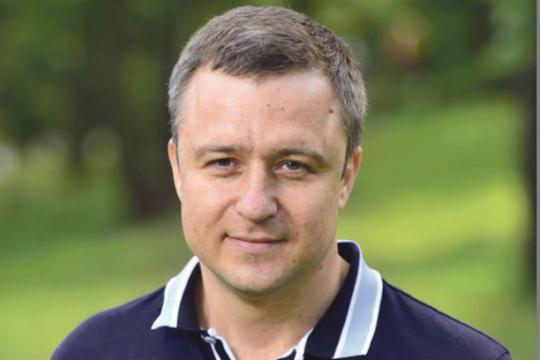 President has appointed a new Commissioner for Children's Rights
President Poroshenko has appointed Mykola Kuleba as children's ombudsman. The following decree of the President of Ukraine № 941/2014 was published by the press office on December 18, 2014.
Previously Mykola Kuleba worked as Head of the Office for Children's Affairs of the executive body of Kyiv City Council.
Mykola Kuleba is known as an experienced child rights defender, a member of a number of expert groups on laws development, a regular participant and expert of the highest-rated social projects and programs on national television.
He began helping homeless and orphans in 2000. He founded and headed the charity organization "Open Heart", and later – the international charity organization "Save the Children", he created a network of emergency centers for homeless children in Kyiv, which conducted a comprehensive work with "difficult" children and social orphans and contributed to overcoming homelessness in Kyiv. Later Mykola Kuleba co-founded the Alliance "Ukraine without orphans", uniting hundreds of non-governmental organizations to provide family for every orphan.