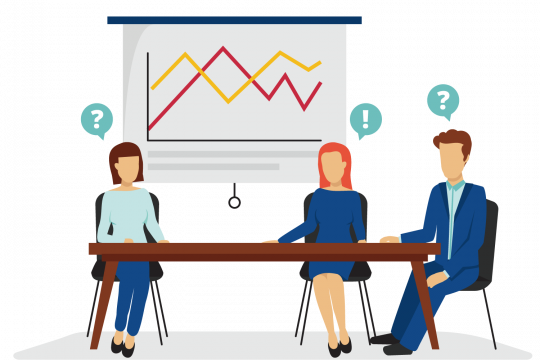 We invite non-governmental organizations for a three-day training
The Ukrainian Child Rights Network is currently working on the preparation of an improved monitoring methodology within the framework of the second stage of the project "Strengthening the Capacity of Civil Society Organizations in Monitoring the Rights of the Child in Ukraine".
The project is implemented in close cooperation with the Office of the Ombudsman, the Ministry of Social Policy of Ukraine with the support of the UN Children's Fund "UNICEF",
At the stage of implementation of the first stage, forms of statistical inquiries to the regions were developed, which provide an opportunity to track in-depth processes taking place in the field of child rights protection, questionnaires for all monitoring objects, as well as its theoretical and legal aspects.
Currently, taking into account the experience of monitoring visits, the methodology is being refined and simplified as much as possible. Monitoring visits will start in September, covering 5 new oblasts, namely: Zhytomyr, Khmelnytsky, Zaporizhzhia, Luhansk, Ivano-Frankivsk and Kyiv and Odesa – again.
Already in August this year (final dates will be announced additionally, in advance – in mid-August) in order to study the updated methodology will be a 3-day training for potential monitors – representatives of non-governmental organizations on the topic: "Study of the methodology of monitoring and the main problems of observance of child rights at the local level."
Applications from NGOs to participate in the above training can be sent to the e-mail address umerezha@gmail.com The application must indicate the full name of the organization, name and position of the representative recommended for participation in the training, contacts.