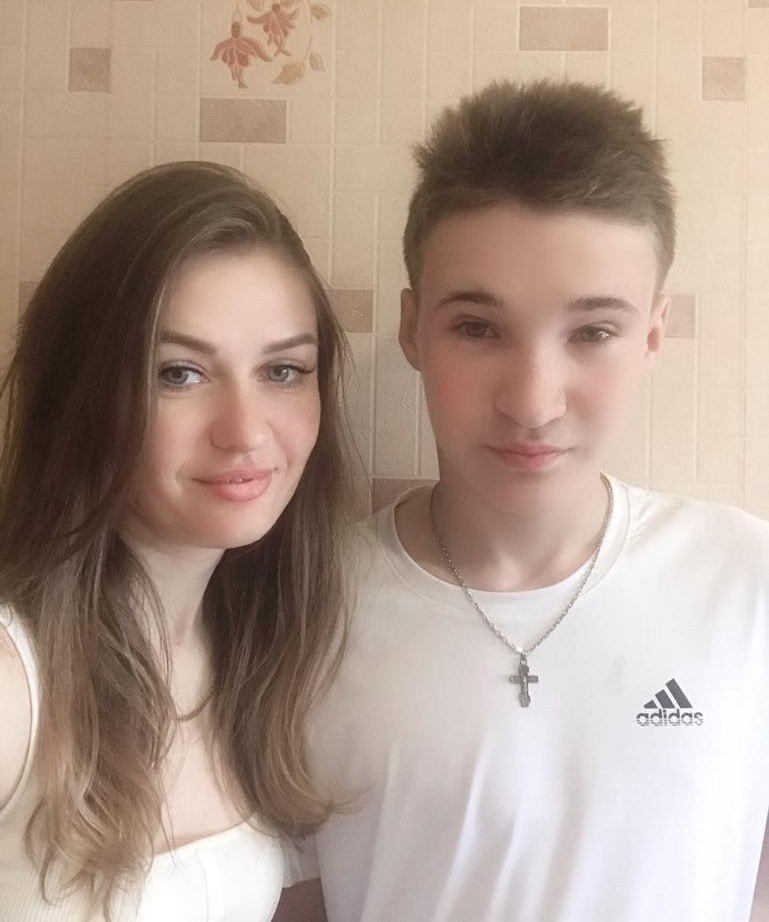 "The Ukrainian Child Rights Network facilitated the return home of a 14-year-old Luhansk resident forcibly taken to the TOT
June 6 is Pavlo 's birthday. He celebrated his 14th birthday at home, in the family circle. And this is a double joy, because we have an extremely difficult path ahead of us.
The young Luhansk resident returned to the enemy-free territory of Ukraine. This was made possible by Anastasia's sister.
Joint efforts of the Ukrainian Child Rights Network and the Ministry of Reintegration of the Temporarily Occupied Territories of Ukraine brought another child home.
"In April of this year, Anastasia turned to the Ministry of Reintegration with a request to help return her 14-year-old brother Pavlo from the temporarily occupied territory of Luhansk region. At one point, she moved from Lysychansk to Dnipro. My brother remained in the TOT.
The Ministry reports on its website.
It so happened that he recently became a round orphan. He was placed in a shelter in Luhansk.

Anastasia found out about it and decided to take him away as soon as possible. She obtained guardianship under the simplified procedure in force in Ukraine during martial law.

Recently, Anastasia and Pavlo returned to Ukraine together. In total, the entire return process took about a month. Together they had to overcome a difficult path. But the family reunion was worth it."
It is precisely the search for children forcibly displaced to Russia and the temporarily occupied territories of Ukraine and their return home that the Way Home project, implemented by the Ukrainian Child Rights Network in partnership with Save the Children in Ukraine, is aimed at.
Anyone who cares can help us in this endeavor, which requires and will continue to require considerable resources. Click the SUPPORT US button and make your contribution.