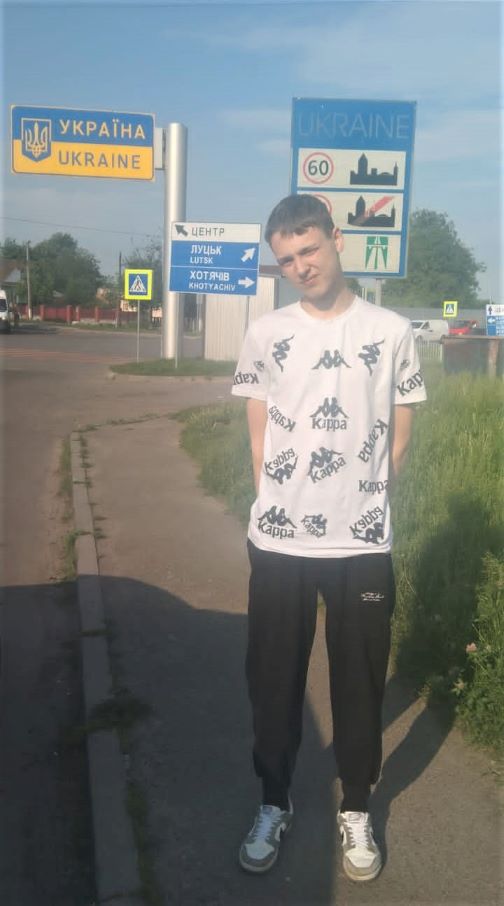 "The Ukrainian Child Rights Network" made efforts to take 17-year-old Vyacheslav from the occupiers
Finally home. This time they managed to take 17-year-old Viacheslav away from the occupiers.
"The Ukrainian Child Rights Network, which also contributed to the child's return, is grateful to everyone who worked closely together: The Ministry of Reintegration of the Temporarily Occupied Territories of Ukraine, the Ministry of Foreign Affairs of Ukraine, the Service for Children of the Desnianskyi District of Kyiv. Kyiv, to Alina Dolzhenko, Chief Specialist of the Department of Guardianship/Custody, Adoption and Family Forms of Education.
"The guy grew up without parents. He studied in Mariupol. The occupiers deported him to Shakhtarsk, Donetsk region. However, a strong-minded and smart guy found a way to make himself known. A lot of hard work by volunteers and government agencies followed. And today Viacheslav has arrived in Kyiv."
Iryna Vereshchuk, Vice Prime Minister of Ukraine, Head of the Ministry for Reintegration of the Temporarily Occupied Territories of Ukraine, wrote on Facebook.
If you witnessed the illegal transfer of children to the temporarily occupied territory or the territory of the Russian Federation, be sure to inform the specialized specialist of the Ministry of Reintegration Natalia Yemets by phone: +380 50 562 03 13. You can also call the hotline of the National Information Bureau: 16-48.
* * *
It is precisely the search for children forcibly displaced to Russia and the temporarily occupied territories of Ukraine and their return home that the Way Home project, implemented by the Ukrainian Child Rights Network in partnership with Save the Children in Ukraine, is aimed at.
Anyone who cares can help us in this endeavor, which requires and will continue to require considerable resources. Press the button SUPPORT US and make your contribution.