Project "Turn Ukraine around for all children"
The Ukrainian Child Rights Network, in partnership with the International Renaissance Foundation, is implementing the project "Take Back Ukraine for All Children", which aims to develop a Children's Roadmap with the participation of children, youth and leading experts from civil society organizations (CSOs), advocate for its inclusion in the Recovery Plan of Ukraine, and strengthen advocacy efforts to restart the deinstitutionalization reform (hereinafter – DI).
The project's mission is to promote the inclusion and consideration of the concept of a future child protection system, as formulated by civil society institutions working in the field of child protection, in the agenda for the restoration of Ukraine, both at the national and international levels.
Project objectives:
Developing a Children's Roadmap with the participation of children, youth and leading CSO experts;
strengthening advocacy efforts to restart the DI reform;
Raising awareness of the public and key stakeholders about the need to restore and change the child protection system, especially during and as a result of war.
Project duration: July 2023 – July 2024
Territory of implementation: Ukraine
Expected results:

A Children's Roadmap for the medium term has been developed, supported by domestic and international society and decision-makers, and included in Ukraine's reconstruction plans.
The number of supporters of the CI reform among stakeholders has increased.
Awareness among the general population about the new necessary vectors of development of the child protection system, social services, etc. has increased.
Expected long-term impact:
DI's values are shared by members of civil society and decision-makers in Ukraine.
The number of boarding schools has decreased.
The understanding of the best interests of the child in Ukrainian society has increased.
Society's attitude has changed, including to institutions as relics of the past and places of detention, rather than budget-generating "enterprises" in the country's regions.
The horizons for the heads of territorial communities (TCs) have expanded in terms of their ability to influence the development of the potential and prestige of TCs.
Project donor: The International Renaissance Foundation is one of the largest charitable foundations in Ukraine, which has been helping to develop an open society based on democratic values in Ukraine since 1990. Since its inception, the Fund has supported about 20,000 projects worth more than $350 million.
Donor of the project: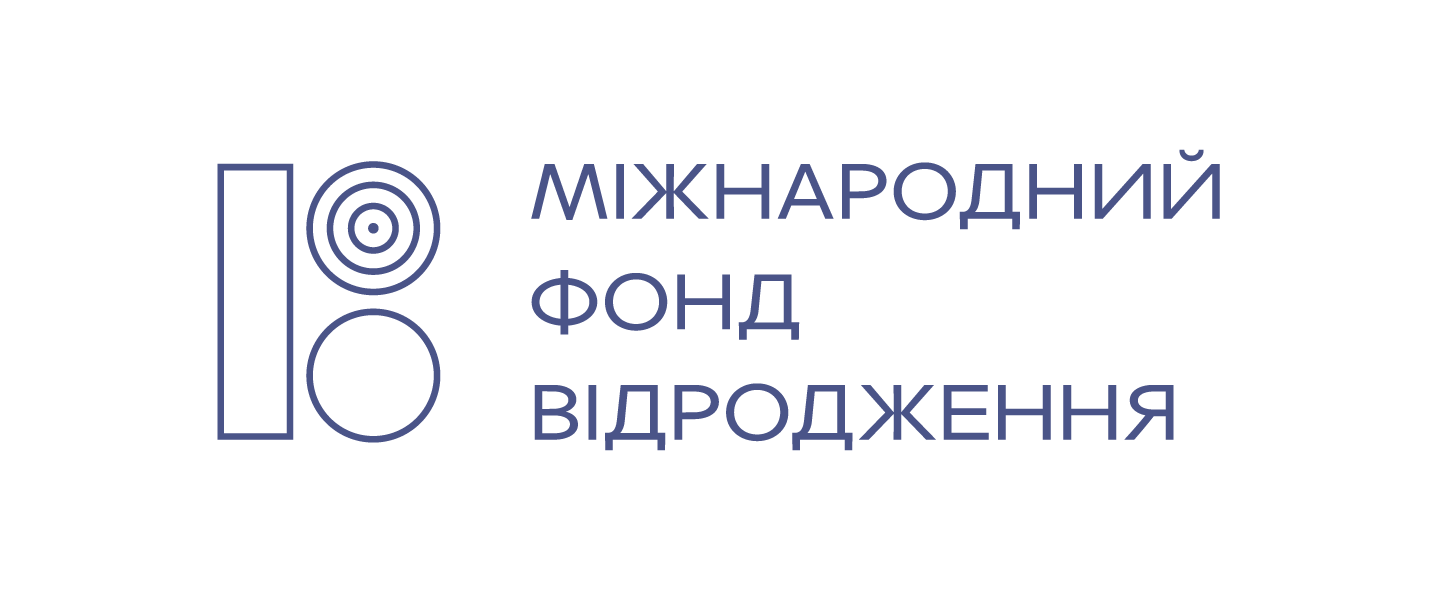 The project is in progress